An Authoritative and Free Resource on All Things Oregon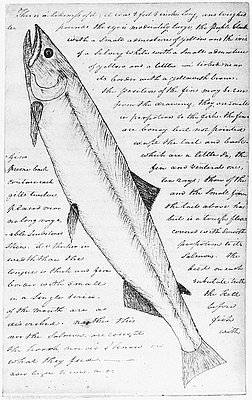 The Oregon History Project
The Oregon History Project is a digital resource of the Oregon Historical Society Museum and Research Library. Hundreds of historical records and artifacts from the unique and extensive OHS collections have been digitized, annotated, and organized according to the State of Oregon's Social Studies standards.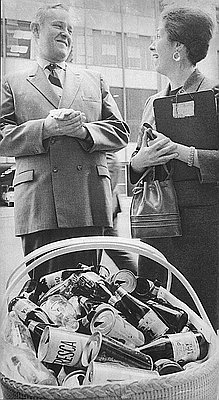 Oregon History 101
Oregon History 101 is a nine-month public history program series designed to give Oregonians a basic understanding of the state's significant people, places, and events. Each month, historians will present a chapter of Oregon History, beginning with the earliest peoples and ending with the turn of the twenty-first century. All events will take place at McMenamins Kennedy School (Portland) and will be free and open to the public.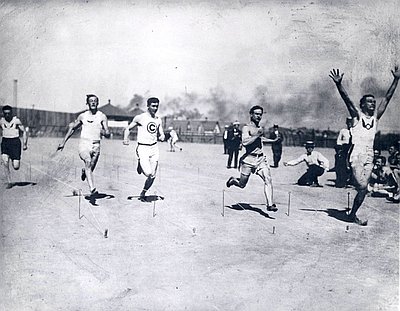 This Month in Oregon History: April
Botanist David Douglas arrives in Oregon Country (1825), former slave Robin Holmes files suit against his owner (1852), Jesse Applegate dies (1888), Coxey's Army travels by rail into Portland (1894), Glenn Jackson is born (1902), President Roosevelt dedicates the MAAC (1911), Ginger Rogers performs at the Criterion (1926), Exclusion Orders 25 and 26 are posted in Multnomah County (1942), Packy is born (1962), Pioneer Courthouse Square is dedicated (1984).
---
Upcoming Events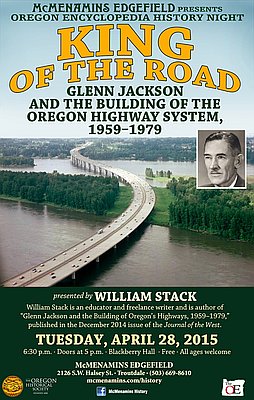 The OE History Night at Edgefield
April 28, 2015, 6:30 p.m. "King of the Road: Glenn Jackson and the building of the Oregon Highway System, 1959-1979." Presented by William Stack.
at McMenamins Edgefield, 2126 SW Halsey St., Troutdale, OR
William Stack is an educator and freelance writer and is author of "Glenn Jackson and the Building of Oregon's Highways, 1959-1979," published in the ...
More Details...
---
The OE History Pub in Bend
April 28, 2015, 7 p.m. "Bungalows and Beyond: Historic Homes of Bend." Presented by Heidi Slaybaugh, BBR Project Architect and Chair of the Bend Landmarks Commission.
at McMenamins Old St. Francis School, 700 NW Bond Street, Bend
Bend's historic neighborhoods are more than just homes; they reveal intrinsic ties to Bend's past, the lumber mills and our local economy.
More Details...
---
---
Welcome to the award-winning Oregon Encyclopedia
Western History Association, Gene Autry Public History Award, 2012.
AASLH American Association of State and Local History, Leadership in History Award, 2011.
NCTE logo National Council of Teachers of English, Multicultural Program Award, 2009.
---
OHS Digital History Projects
In addition to The Oregon Encyclopedia, OHS Digital History Projects include the Oregon History Project and the Oregon TimeWeb.
---
The OE is Green!
The Encyclopedia's editorial process is completely paperless— our authors and editors use a one-of-a-kind online workshop developed by Portland State University. We've published hundreds of authoritative entries on Oregon history and culture without hurting a single Douglas-fir. Donate your green to The OE and keep us—and the trees— growing.
---
Additional Funding
This project has been funded in part by the Oregon Heritage Commission and the Oregon Cultural Trust.
---
---
LSTA Libraries as Community Resources Meetings, made possible by a grant from the Institute of Museum and Library Services to The Oregon Encyclopedia.